The European Volunteer Service (EVS) is the program where young individuals aged between 18 and 30 participate in volunteer work in a European country for a period of 2 to 12 months. The volunteer is not paid for his/her work, but during the program basic needs such as food, accommodation, language education, transport and health insurance are covered by the European Program. A little pocket money is also included.
In 2011, our foundation received accreditation as a Coordinating Foundation, Hosting Foundation and Sending Foundation. As a result we send and welcome volunteers to and from Europe.
In addition to supporting solidarity among youth, EVS enables them to go through a different learning process. Non-formal learning is the key for EVS. During the EVS program, the volunteer undergoes training before going to the new country, on arrival in the country, during volunteering, and at the end of the program. The volunteer contributes to the setting he/she is in, acquires new skills, learns a new language, and discovers other cultures.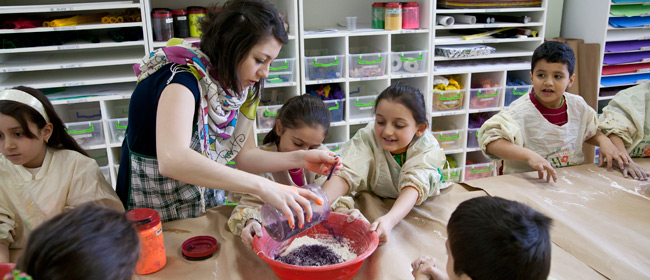 If you are willing to participate in the EVS program, you can follow the process below:
Check out the website of the Turkish National Agency, and carefully read the Action-2 program
Decide on the country you would like to go to, and the program you would like to participate in
Prepare your curriculum vitae in English in Europass format, and write your motivation letter for the program that you would like to apply for. Before writing your motivation letter you can search the web and get information about the institution that you would like to go to. Then hand over the documents you have prepared to the activity centers.
We suggest that you take note of the deadline for the EVS program that you would like to apply for. After checking and correcting the documents with the help of the TEGV Volunteer Coordination Center, you can mail them to the project hosting organization.