European Voluntary Service
European Voluntary Service (EVS) is the voluntary service for 17-30-year-old young people at an European Union state for 2-12 months doing social projects. The volunteers do not get paid for their services except for food and beverages, accommodation, language education, transportation, health insurance and a small amount of pocket Money. They are paid by the European Union.
Our foundation is hosting volunteers from foreign countries within the scope of EVS program and sending volunteers to other countries with the accreditations received in December 2011 as Coordinator Organization, Receiving Organization and Sending Organization. There is a requirement of actively volunteering for TEGV for at least 2 terms and getting a reference from the manager of the activity point of the volunteer is associated to, in order for us to follow the process as the sending organization within the scope of EVS.
EVS provides young people with opportunities to experience a different learning process besides strengthening the cooperation between them. Non-formal learning principles and approaches are essential in EVS. During the EVS process, volunteers receive training before and after going to the relevant state and in the middle and the end of the service. The volunteers also make contributions to the project they are in during the EVS, learn new skills and explore different cultures.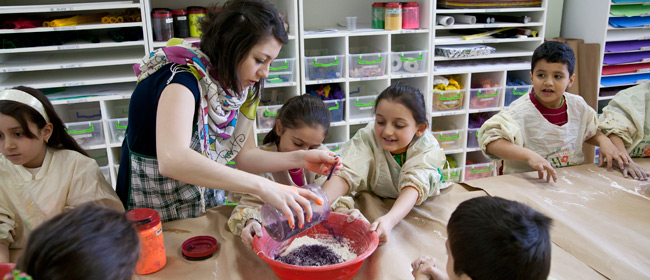 You can follow the process if you want to participate in EVS program below:
Read Action-2 program in detail from Turkey National Agency website.
Decide which country you want to go to and in which project you want to participate in. You can use the organization data base of EVS for this process.
Prepare your English cv in Europass format and your English motivation letter for the projects you want to attend. Before preparing your motivation letter, you can learn more about the organization you want to go to from the organization web site and their pages on social network sites. Then, send the documents you have prepared to activity points.
We advise you to pay attention to the final application date of the EVS project you are planning on applying. You can send the application documents via e-mail to the organizations of the projects after the corrections you make together with TEGV Volunteer Operations.