European Volunteer Service
During European Volunteer Service (EVS), volunteers from 17 to 30 years old take part in social projects for 2-12 months in a European Union country. The volunteer does not receive any wage for their service, but their food, accommodation, language training, transportation, health insurance and allowance are covered by the European Union.
With accreditation as Coordinator Foundation, Host Foundation and Sender Foundation, earned in December 2011, our Foundation welcomes international volunteers and sends volunteers abroad within the scope of the EVS program. Our volunteers should be active TEGV volunteers for at least 2 periods, and supply a reference from the administrator of their respective activity points, in order for us to monitor the process as the sender institution in the EVS program.
EVS supports solidarity between young people, and also offers a different learning environment. Widespread learning and implementation are musts at EVS. During the EVS process, volunteers receive training before and after they arrive at the new country, and during and at the end of the program. Volunteers contribute to the organization, gain new skills, learn new languages, and discover other cultures during their EVS.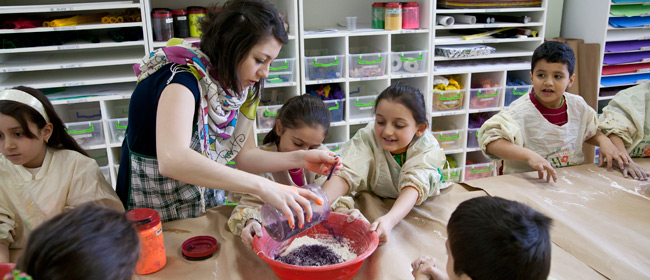 If you want to join the EVS program, you can follow the procedure below:
Read detailed information about the program on the Turkey National Agency website.
Decide which country you want to visit and which project you want to join. You can check EVS's corporate database for this.
Prepare your CV in English in Europass format, and prepare an English motivation letter for the projects you wish to join. You can obtain information about the institution you want to join from their website and social networks before preparing your motivation letter. Then, deliver the documentation you have prepared.
Please note the latest application date of the EVS project you plan to apply for. After making any corrections together with TEGV Volunteer Coordination Management, you can send your application documentation to the project owner institutions via e-mail.