Running for Education, 7 Continents
---
Our Board of Trustees member Ahmet H. Uysal will run at the World Marathon Challenge between January 31 - February 6, 2023 so that more of our children can meet with quality education. 💛
To get detailed information about the marathon where Ahmet H. Uysal will hope for the future of our children by running 7 marathons on 7 continents in 7 days, and to donate, please click on the link
clıck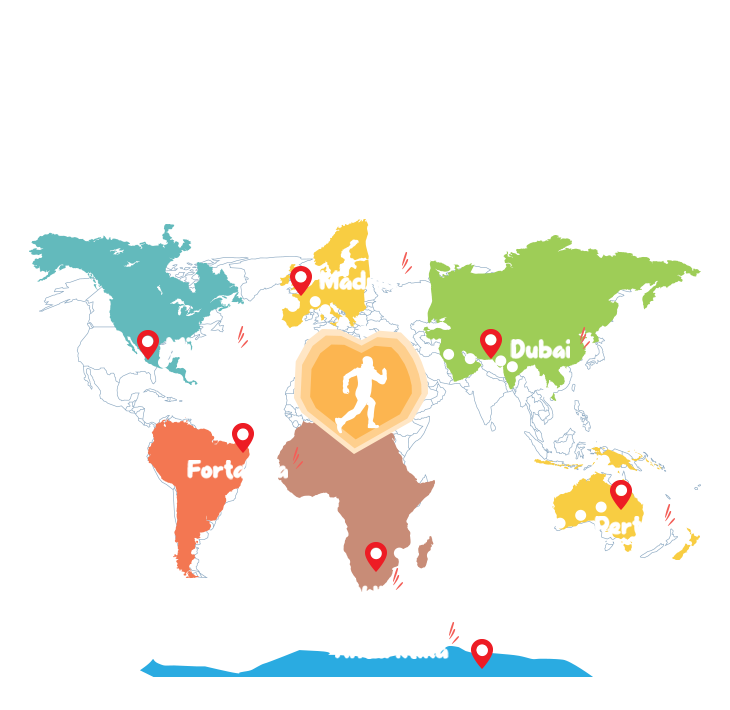 SMS
---
You can write TEGV and send an SMS message to 3353 to contribute to our children receiving quality education support

* Each SMS is 20 TL and valid for all operators.
Education
---
As TEGV, we have been helping primary school children discover their social, emotional, cognitive and academic skills with our educational programs and projects since 1995.
For Further Information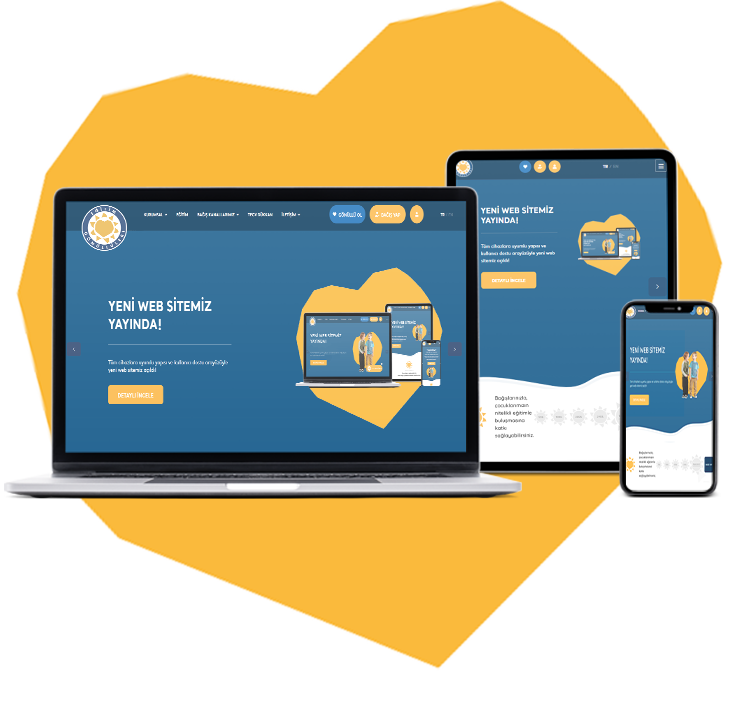 Who We Are?
---
Lead by Suna Kıraç who set out as an education volunteer for the future of her country and the world; The Educational Volunteers Foundation of Turkey (TEGV) was established on January 23 1995, with the initiative of a group of industrialists, administrators and academics, who believed wholeheartedly that education was the most important issue, to support the basic education given by the state.
For further Information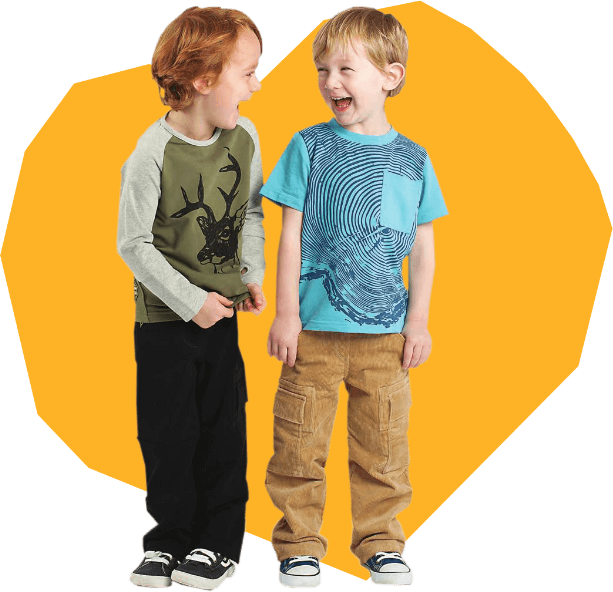 With your donations, you can help our children to receive quality education support.
ONGOING CAMPAIGNS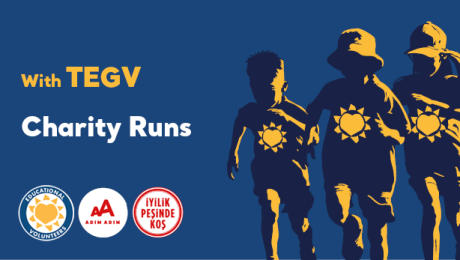 Charity Runs
Did you know that you could make a difference in the lives of thousands of children simply by running?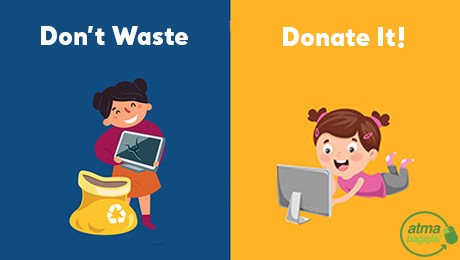 Don't Waste, Donate
The aim of our "Don't Waste, Donate" Project is to help more children to receive quality education support by creating an alternative source method for TEGV on the one hand, and to support sustainable environmental activities by reducing the damage caused by e-waste to the environment, on the other hand.
OUR ACTIVITY UNITS
You can reach all our activity units on this map

TEKİRDAĞ/ÇORLU
SHOW LOCATION


İSTANBUL/ZEYREK
SHOW LOCATION

İSTANBUL/YENİKÖY
SHOW LOCATION

İSTANBUL/BEYKOZ
SHOW LOCATION

İSTANBUL/A. HİSARI
SHOW LOCATION


İSTANBUL/KARTAL
SHOW LOCATION


İZMİR/EGEKENT
SHOW LOCATION

İZMİR/EŞREFPAŞA
SHOW LOCATION







VAN/MURADİYE
SHOW LOCATION

MARDİN/MİDYAT
SHOW LOCATION




MARDİN/SAVUR
SHOW LOCATION

SİİRT/KURTALAN
SHOW LOCATION




SİİRT/PERVARİ
SHOW LOCATION

İZMİR/GÜMÜŞPALA
SHOW LOCATION
DEVREKANİ/KASTAMONU
SHOW LOCATION
KAHRAMANMARAŞ
SHOW LOCATION
BEYKOZ/İSTANBUL
SHOW LOCATION
İZMİR/KONAK
SHOW LOCATION
MERKEZ/ISPARTA
SHOW LOCATION
MELİKGAZİ/KAYSERİ
SHOW LOCATION
GİRESUN/ESPİYE
SHOW LOCATION
İSTANBUL/KÜÇÜKÇEKMECE
SHOW LOCATION
İSTANBUL/PENDİK
SHOW LOCATION
İSTANBUL/BAKIRKÖY
SHOW LOCATION
İZMİR/ÇİĞLİ
SHOW LOCATION
Education Park

Learning Unit
Firefly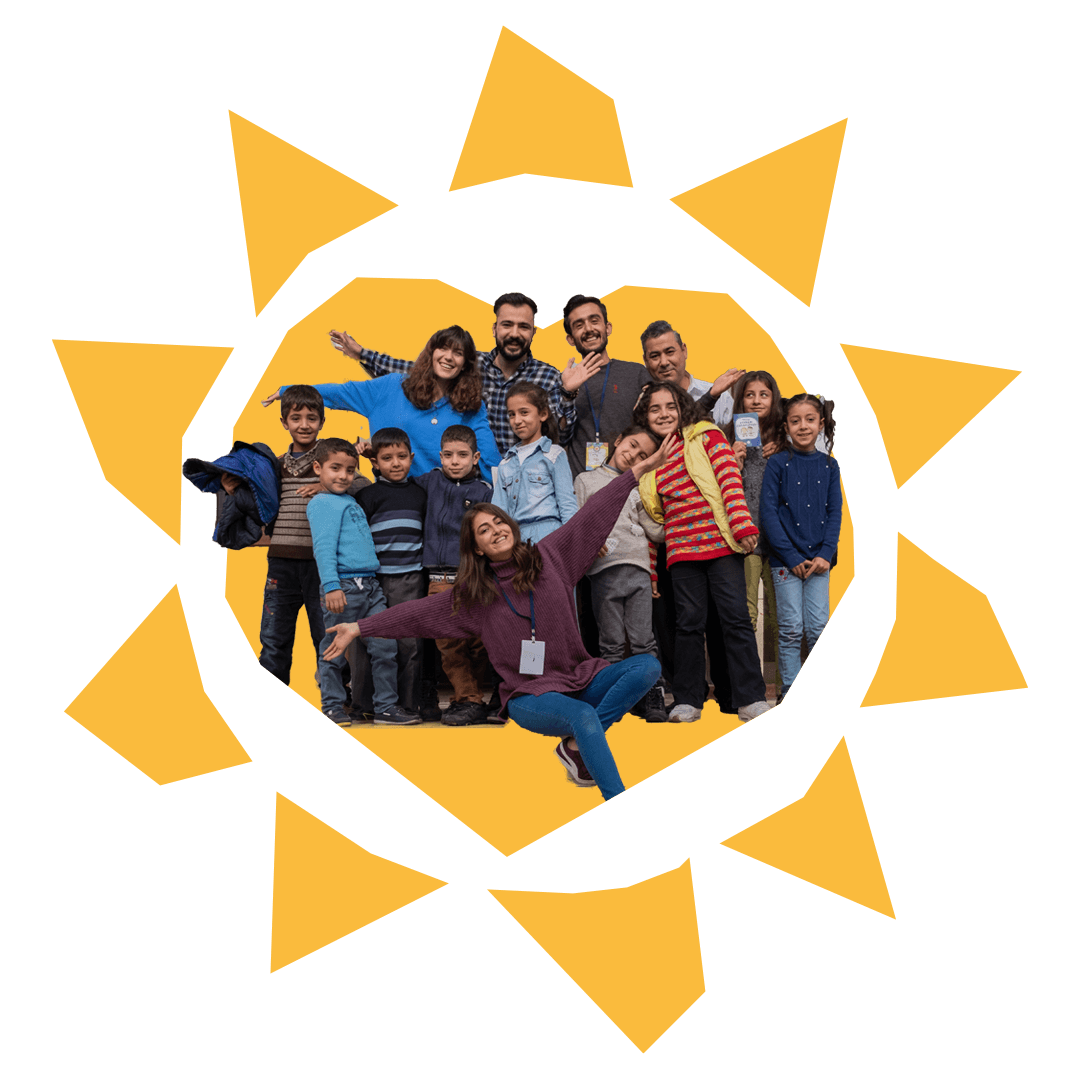 Volunteers
Join Us and Become a Volunteer
To be a volunteer at TEGV

3.044.548
CHILD
96.777
VOLUNTEER

55
ACTIVITY UNIT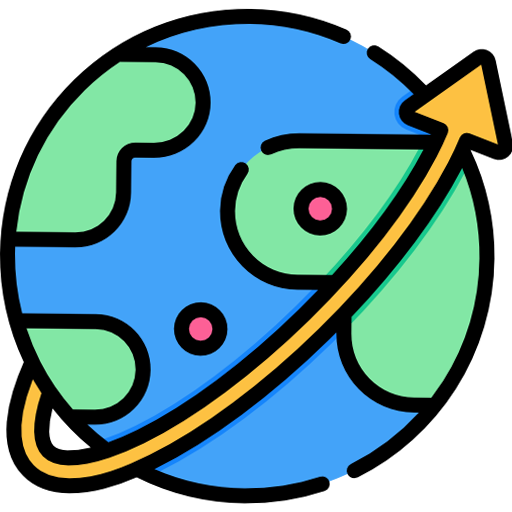 4.84
TOUR AROUND THE WORLD WITH OUR FIREFLIES